Coaching sessions are based on demand and availability, please schedule through my cell phone. 952.270.1168

I reserve the right to add players to fill out groups when needed or appropriate. I recommend limiting private individual sessions to 2-3 occasions and then joining a group session.

On extremely rare occasions, I reserve the right to cancel or change sessions when needed for personal reasons or work schedules.

9-10 AM
June 16, 21, 23, 30
July 5, 7, 12, 14, 19, 21

5-6 PM and 6-7 PM
June 13, 16, 20, 22, 30
July 5,6,7 11,12,13,14 18,19,20,21
August 1,2,3,4,8,9,10,11,15,16,17,18 29 31
Sept 1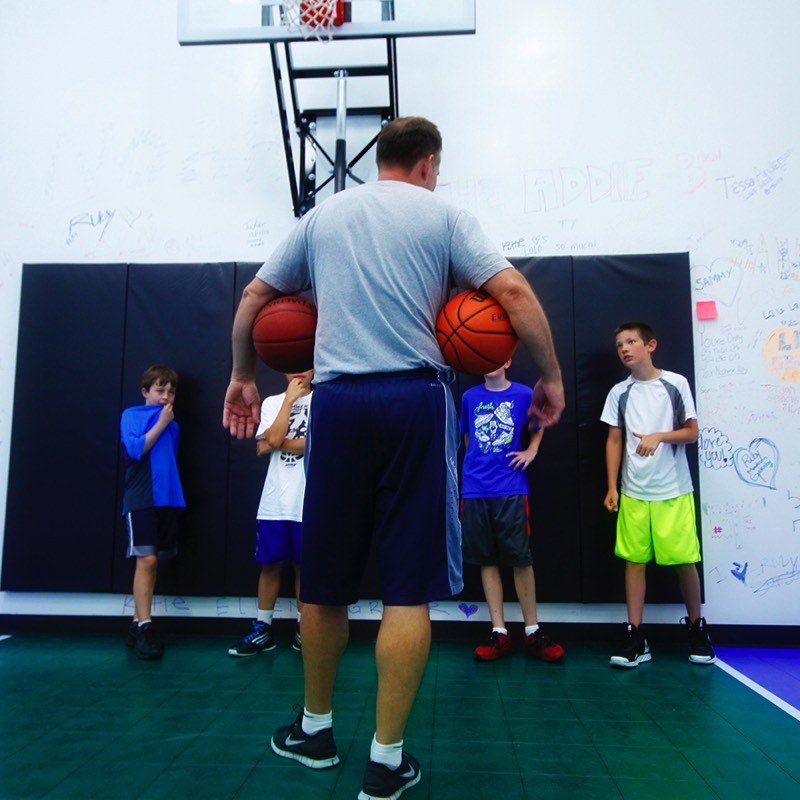 "Coach Hedstrom is an amazing teacher. Not only does he coach the boys on basketball skills (which he does with energy, enthusiasm and humor) but he coaches them on life skills too. He brings out the best in each student – you can tell they really want to work hard for him. We feel very fortunate that our son can work with Coach Hedstrom."
Janet